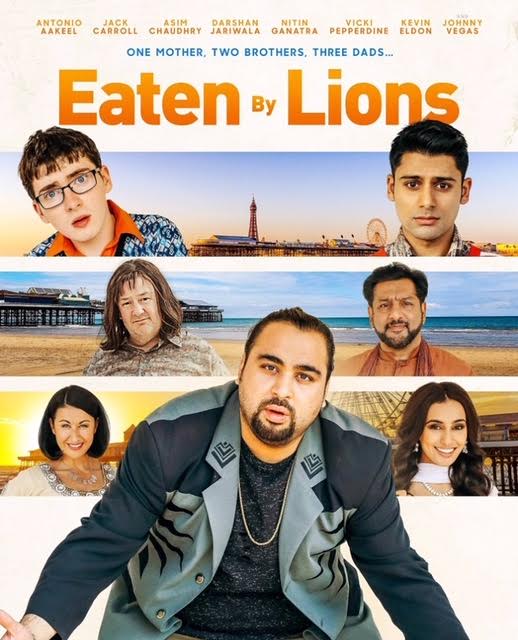 How to start a career in Acting?
If you want a career in acting, first of all ask yourself do I love acting? Am I willing to work really hard to become an actor? Am I willing to invest in myself and to begin with earn very little money? Yes, that's right! Acting won't make you a millionaire. If anything, costs of having acting lessons, train tickets getting to workshops and auditions, head shots and showreels, can all be very costly to start with. But if it's what you are passionate about then money is no object right? After all, once you begin getting acting jobs it will all pay off. Just keep going!
How can I act on TV or film?
Research. Watch as many TV shows and films as you can! Watch the performances in detail, analyse and ask questions on their character or performance choice.
Find an acting class or course that focuses on acting for TV or screen. You can find general acting classes that teach you the foundations of acting, those that focus on stage and theatre acting, and then also classes that have more focus on screen and TV. Find a class that is right for your specific wants and needs. Casting director or director workshops are also great. They allow you to feel what it is like to audition or be in a room with the director and casting director, which for many can be a daunting thing. It's all about practice! Go to these workshops to build your confidence. This is also a great way to network and make connections within the acting industry.
How can I get into a film? Short films. Do as many short films as you can. Even if they are unpaid to begin with, as it will not only give you valuable experience on set but also add credits to your Acting CV. You become an actor by building things step-by-step.